COMMERCIAL FENCING & GATE SERVICE LAKE FOREST ILLINOIS
Durabilt Fence
Repair, Replacement & Design
Commercial Fencing & Gate Service in Lake Forest
The professionals at Durabilt Fence will secure your Lake Forest, Illinois business with fencing, gates, and entry systems. We have more than 40 years of experience providing business owners with a fence, gate, and security solutions. We are licensed, insured, and bonded, and we back all projects large or small come with a FREE estimate and 1-year limited warranty.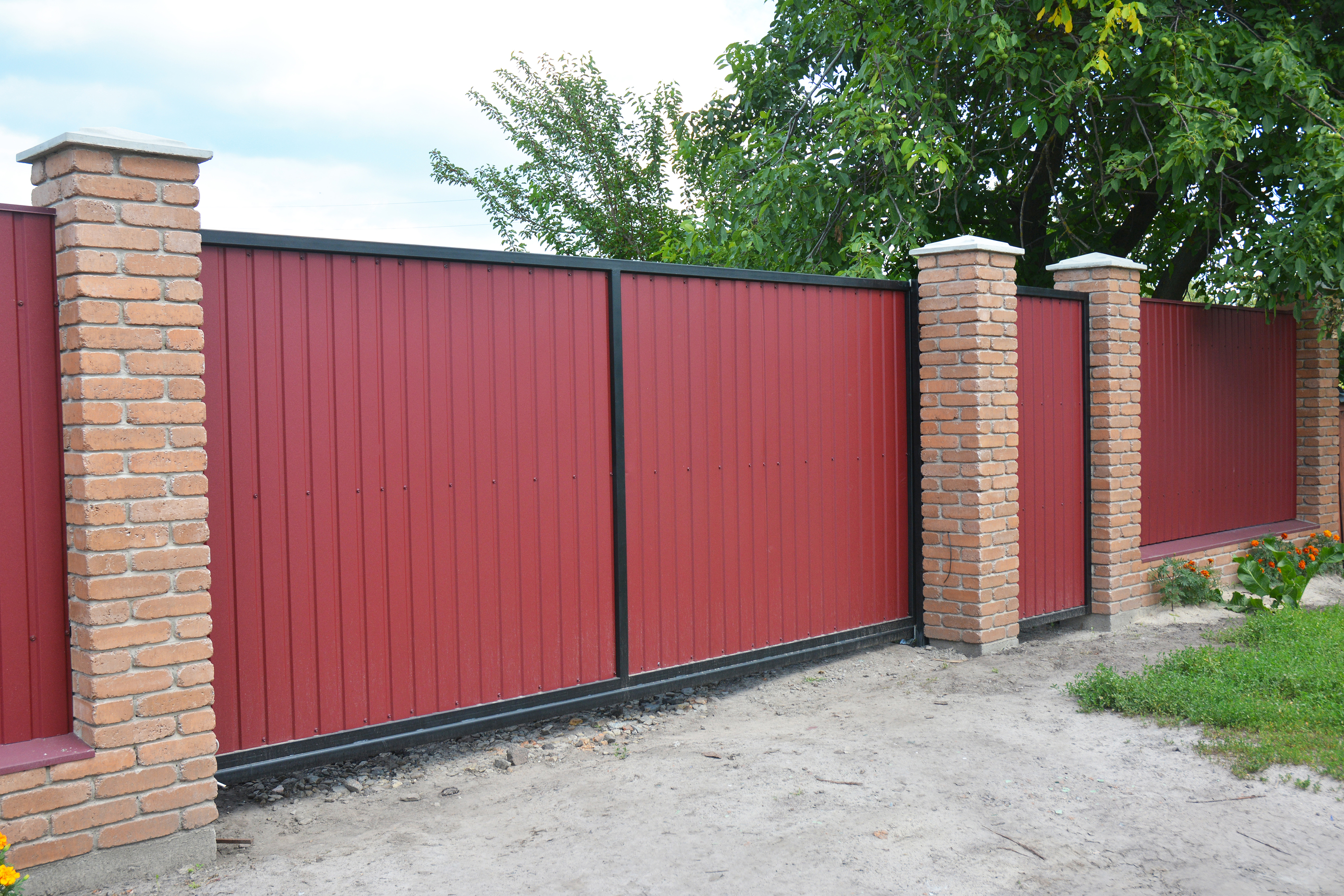 Secure Your Property
Serving Commercial, Industrial and Municipal Properties in Lake Forest, Illinois
Chain Link
The Most Widely Used Material
Chain link fence applications are virtually limitless because of chain link's versatility, durability, corrosion resistance, flexibility and affordable installation. Free Estimates & Inspections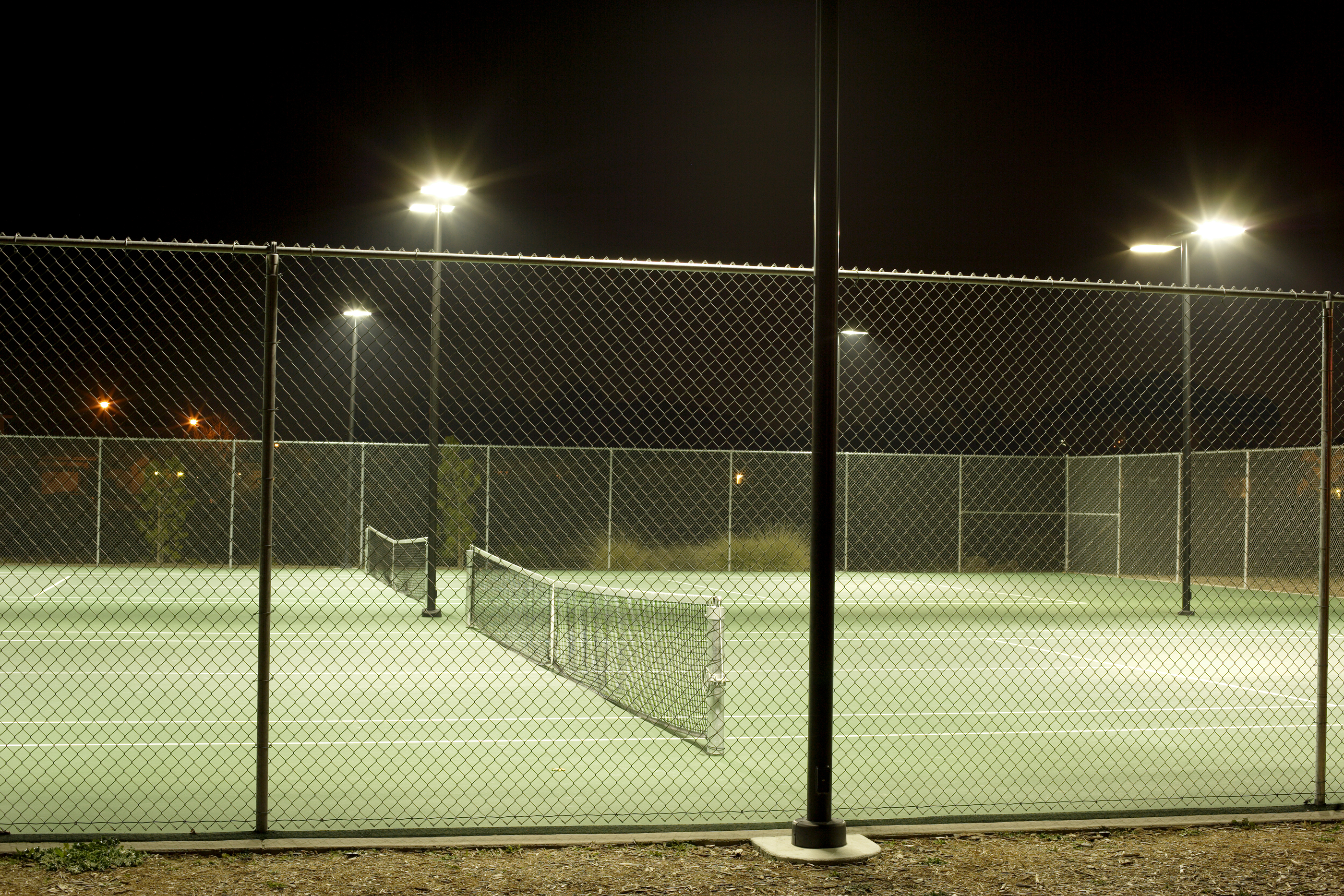 Ornamental Fences
Steel & Aluminum Materials
Ornamental steel and aluminum fences add style and prestige to residential, commercial and industrial properties. Similar in style when compared to traditional wrought iron, ornamental fences are prefabricated from tubular bars instead of being hand forged to enhance affordability.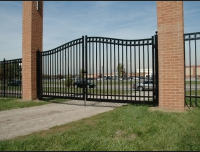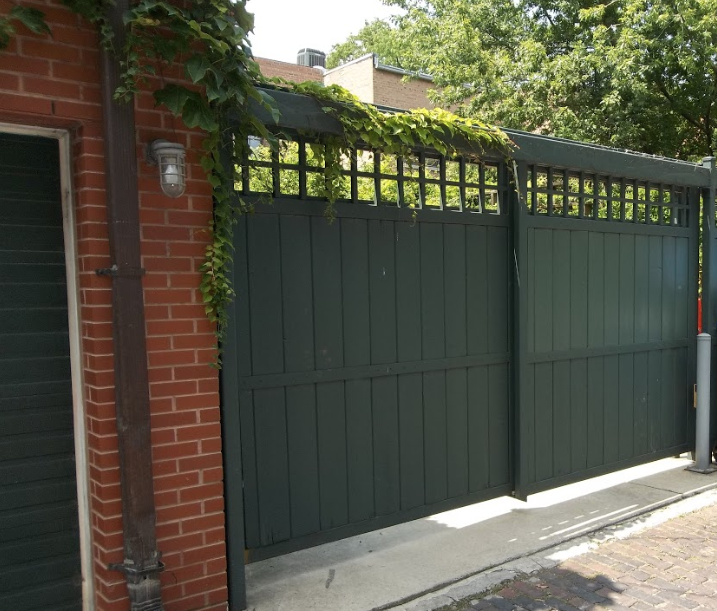 Wood Fence
Multiple Options Available
The three main advantages of using wood fencing are its aesthetics, its privacy and its longevity. Since wood is such a versatile material, it is very adaptable and can be used in a wide array of functions.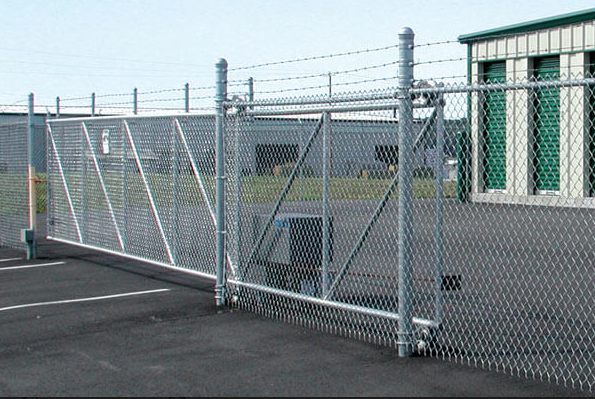 Gate Operators
Enhanced Security
Gates are frequently the finishing touch to gated communities, condominium and apartment complexes, ranches and businesses. Gates are used in conjunction with a fence system by a wide array of  business applications to provide and control access to specific areas. They play a crucial role in a security system.
Highly Recommend
Justin and his team are very professional and friendly. Material is of good quality and the work was done on a timely matter. We love our fence and highly recommend Durabuilt.
Durabilt Fence was professional and straight forward from the beginning to the end of our cedar fence project. The crew that installed the fence also did a great job! We love our new fence! Thank you Durabilt!
Years in Business
More than 40 years as a family owned and operated business!
Divisions
We have 3 divisions to better serve our customers. We have a residential division, a commercial division and a fence rental team. 
Team Members
This is the number of people we have proudly employed. We love our whole team!
Quality That Lasts
Durabilt offers a written 1 year limited warranty and financing
With more than 40 years in business, Durabilt Fence has been proudly serving the Chicagoland area with licensed, insured, and bonded professional fencing service. At Durabilt Fence, we specialize in ornamental, wood, chain link, PVC, gate operators and specialty fencing. With Durabilt Fence, you will receive a fast, free assessment and estimate of your fencing project, fence repair, or fence enhancement project. Once the project is complete, you will receive a written 1 year limited warranty, and a cleaned-up worksite. No job is too big or too small for our professionals. Call us today. 
847-499-1094
433 Denniston Ct.
Wheeling, IL 60090