Over 40 Years of Quality Fencing
Durabilt Fence has been the number one fencing service for Northbook, Illinois for over 40 years. We specialize in residential and commercial fencing including specialty fencing, wood fencing, chain link and PVC. 
Reasons to hire Durabilt Fence Co.
5 Star rating on Google
A+ Rating with the BBB
Exceptional Customer Service
Nothing Short of Top Quality
Call us now and let us help you with whatever you need.  Read through some of the informative articles and information we have added so you know more about residential and commercial fencing. Let us work with you to get you the best options, the best price, and the best service in Northbook!  Call today:
847-499-1094
Ornamental Fencing Northbrook
Ornamental fencing can be used to add elegance to any residential or commercial property. Similar in style to traditional wrought iron, these are prefabricated rather than hand made to enhance affordability. While ornamental offers a prestige look to enhance landscaping, it still gives the sense of security. Ornamental fencing, like other fencing products, have become increasingly durable and maintenance free.
PVC Fencing Northbrook
PVC fencing is made from the same plastic material that white plastic plumbing pipes is made from, thus making it very durable. Rather than the stark white fence, a variety of colors and textures are available to make the fence resemble wood but still being efficient. PVC fencing weathers over the seasons very well as it will not change color so it will not require repainting, just a simple power washing to wash away any dirt. 
Chain link Fencing Northbrook
Chain-link fence applications are virtually unlimited because of the versatility, strength, corrosion resistance, flexibility and low-cost. Chain-link is generally the most widely used fence system in today's residential and commercial markets. In Arlington Heights, chain-link fencing gives a quick and cost effective option to protect private property. 
Wood Fencing Northbrook
The traditional wood fencing of the past remains a popular choice with consumers today, thanks in part to modern technology and the wide range of options available. Over the years, wood fencing has gotten better in terms of warping and rotting, thus making many styles of wood fencing very practical and attractive. A variety of stains and styles that can appeal to any audience. 
Gate Operators
Gates are often the finishing touch to residences, country estates, gated communities, condominium and apartment complexes, ranches and businesses. Gates are used in conjunction with a fence system by a variety of residential and business applications to provide and control access to particular areas. They play an important role in a security system.
Examples: Hydraulic, Privacy, Slats, Screen
Specialty Fencing Northbrook
Fencing allows for many different uses. Being in the suburbs of Chicagoland, Arlington Heights has a range of nature including farm land and nature preserves. Specialty fencing can help with nature fencing or adding a fence around your property for added protection.
Examples: Tennis Court Fence, Post & Chain, Temporary Fence, Guard Rails, Pipe Railing, Barrier Gates, Oak Horse Fence, Gate Operators/Access Control, Garbage Enclosures, Inside Factory Enclosures, Pool Fence
Privacy Decorative Slats
Our Privacy Decorative Slats are resistant to: severe weather conditions, salt water, sand, road dirt, most acids, alcohol, alkaline, ammonia, petroleum distillates and common environmental pollutants. 
Examples: Bottom Lock, Top Lock, Winged Slat, LiteLink,™ Industrial Pre-Woven, HedgeLink,™ Safety Top Cap,™ FinLink®, Fence Weave®,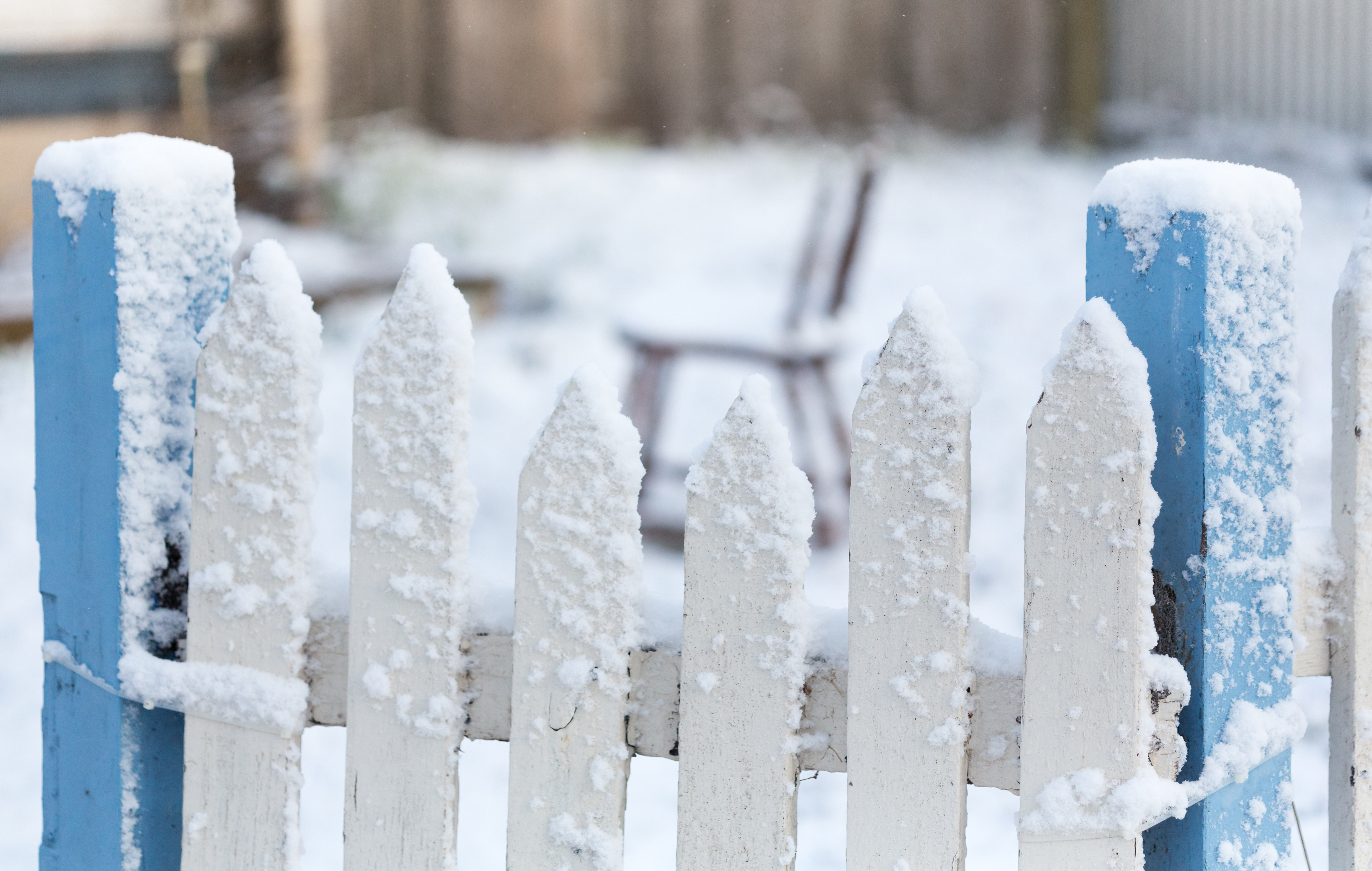 Living in the Chicagoland Area, harsh winter conditions are a fact of life. The same things you don't like about winter, especially snow and cold, can also affect your fence. The winter preparation and care needed to preserve your fence for years to come will depend on the type of fence you own and the […]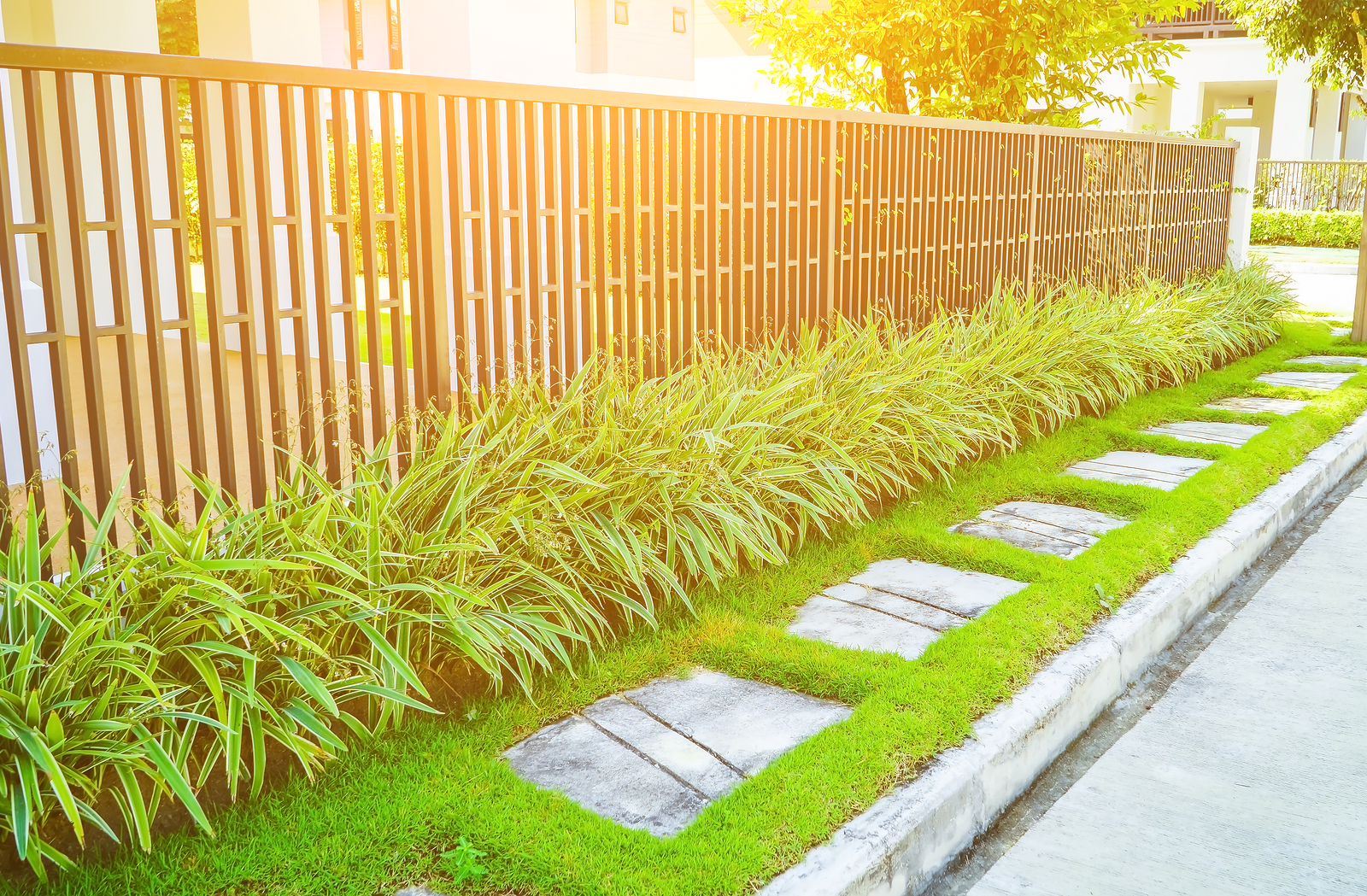 What is the Best Time of Year to Install a New Fence? Looking out your kitchen window would be a different experience if you had a new fence to look at. You've been thinking about beautifying your backyard by adding or updating your current fence to a new one, but when are the conditions just […]
Fence Styles Best for Pet Families Your pet is very important to your family, so it's just as important to keep them safe. Request a Consultation! Contact us at: 847-499-1094 Pets and Fences According to a survey conducted by the APPA (American Pet Product Association), an estimated 68% of all households in the U.S own […]