What is the Best Time of Year to Install a New Fence?
Looking out your kitchen window would be a different experience if you had a new fence to look at. You've been thinking about beautifying your backyard by adding or updating your current fence to a new one, but when are the conditions just right? You can't imagine installing a fence in the cold weather, but believe it or not, fall and winter are the best times of year to install a new fence. Here's why.
Avoid Springing into Action
Everyone does this in the spring and summer seasons; followed by spring cleaning with all the necessary housework and upgrades almost every homeowner talks about all winter long. For most projects, summer and spring are the peak seasons; then fall and winter are the perfect times to get the service done while having all the attention from us here at Durabilt! Research during the warmer months on what fence would best suit you and your needs, then prepare for the installation during the fall and winter.
Contractors are Prepared
Our team at Durabilt Fence are prepared to handle any condition, including chilly winter weather of Chicagoland. Experts like us have the tools and expertise to install your fence during the fall and winter so you can focus more on what's important during those months. This also allows you to be certain that the cooler weather doesn't affect the quality of the fencing.
Give your Fence Time to Season
Wood pickets are less likely to experience warping in the cooler months. The heat and strength of UV rays in the summer can dry the wood out too quickly, causing warping and splitting. Fall and winter give the wood time to "season," allowing a slower, more even dry.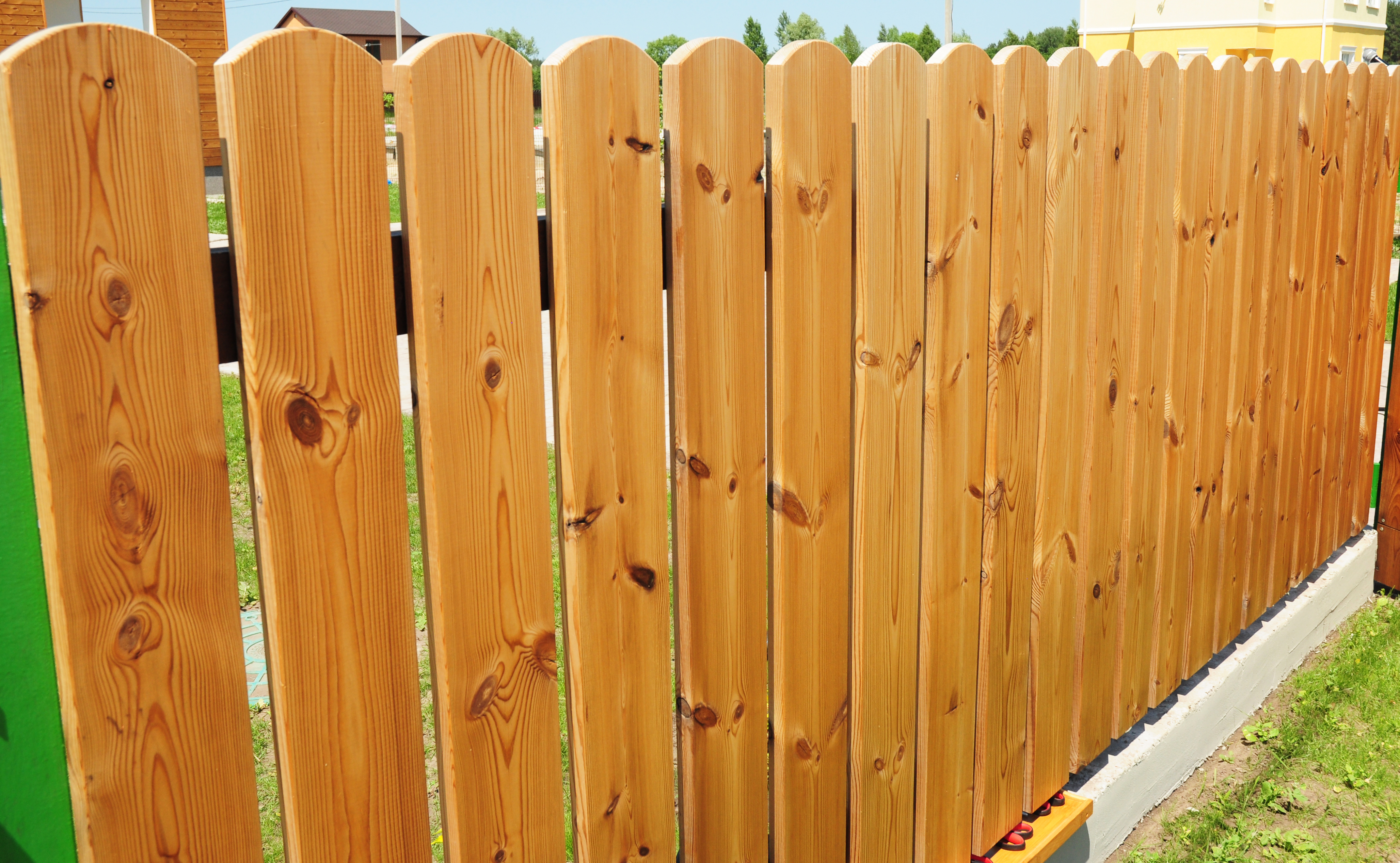 You May Save Some Money
Since all seasons outside of winter are busy for installers, they may have surplus materials, meaning you can potentially save on fencing materials by having a fence installed in the winter. Certain types of fences may even cost less, but the best thing is just to call us at Durabilt Fence to get a free estimate. Be sure to ask of we are having any offers or upgrades for fall and winter installations!
Shorten your Time Frame
By scheduling the work during the winter when crews are less busy, you won't have to wait to get your project started. Plus, we are more likely to commit a larger crew to your project to get the work done faster. If you wait until spring to contact us, you likely will be on a waiting list and may not see your new fence until closer to summer, and the actual construction could take longer as crews are split between many ongoing projects.
Another time-saver comes if there are any bureaucratic hoops we need to take care of to make sure your project meets all city codes. This can get accomplished more quickly when building permit staff are less busy.
Landscape Friendly
Having crews work during the fall and winter causes less damage to your plants in your landscaping. If you have bushes or roses that are near where the fence will be installed, they can be trimmed back or even relocated during their dormancy without causing long-term damage.
Your grass will have gone dormant and won't be affected as dramatically by our equipment and workers. Also some of your perennials will be safely protected under the soil as our crews work above them.
If you do need to replace some plants or re-landscape areas where the fence was installed, getting the fence project done during the winter will give you a head start in getting new plants in the ground come spring. By getting them in early, you'll ensure they are well established before the summer heat causes stress that can harm immature plants.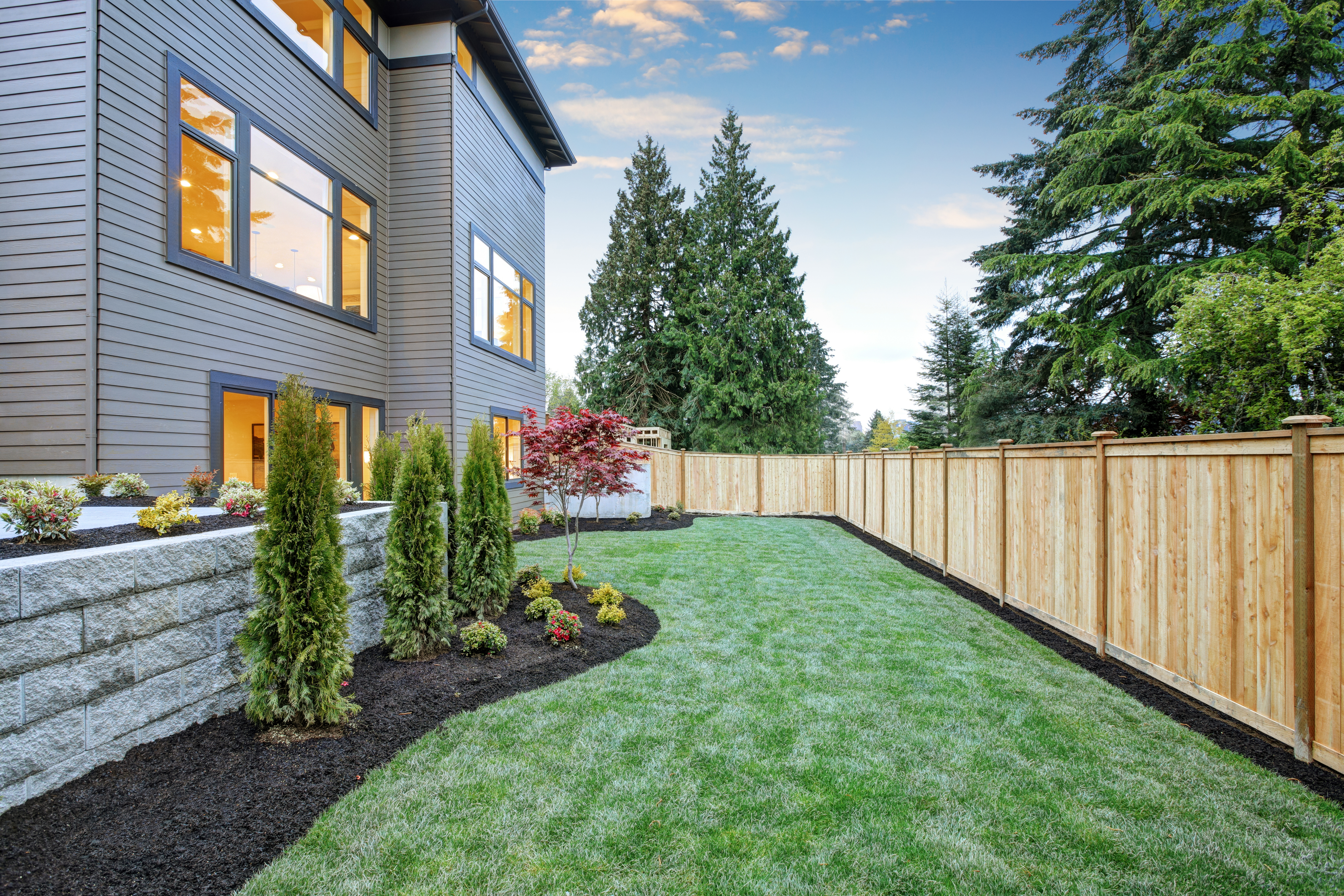 If you are thinking about upgrading your fence or buying a new fence, contact Durabilt Fence today!
We will help you find the fence type to match your needs and the style of your home so it blends seamlessly. Contact us today!